About Me
Publisher / Designer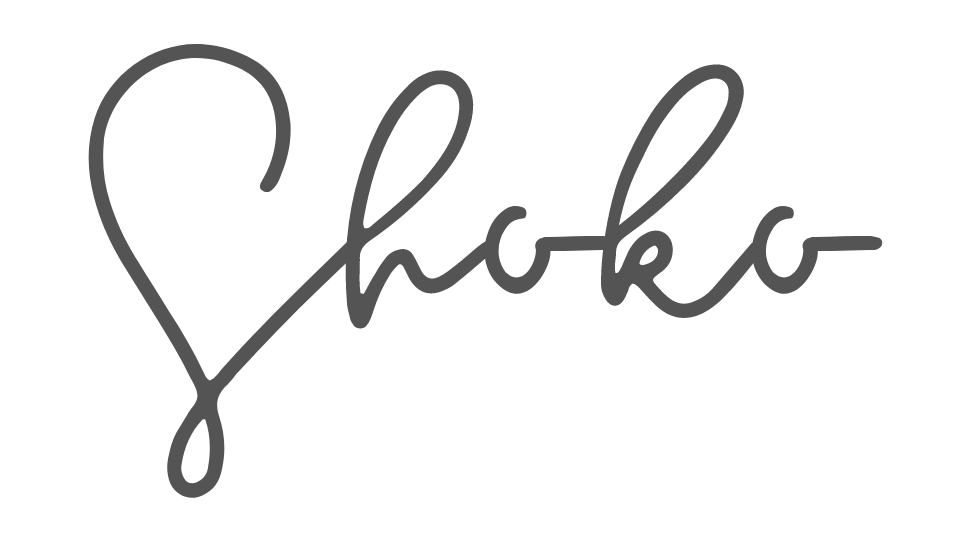 Hi! My name is Shoko and I'm a blogger / translator / designer based in Japan.
Here, I designed free printable for English learners to share joys and amazing experiences of learning languages.
Keep in touch with me on Twitter, Instagram and Pinterest!
Terms
Permission to copy/print for noncommercial-lessons and home use only.
You may not sell or profit from any worksheets/printables on this site
Please share by sending a link to ovis-post.com/lp/printables
Please DO NOT link directly to any downloadable files (PDF files) published on this site
Please DO NOT upload any content from this site to another web site or sharing service